The Millennial's Six-Step Guide To Financial Independence
Financial Independence, Early Retirement and FIRE July 2, 2017 by Miss Bonnie MD 6 Comments There are a few buzzwords or rather, acronyms you'll hear in the financial blogosphere – FI, RE, and FIRE.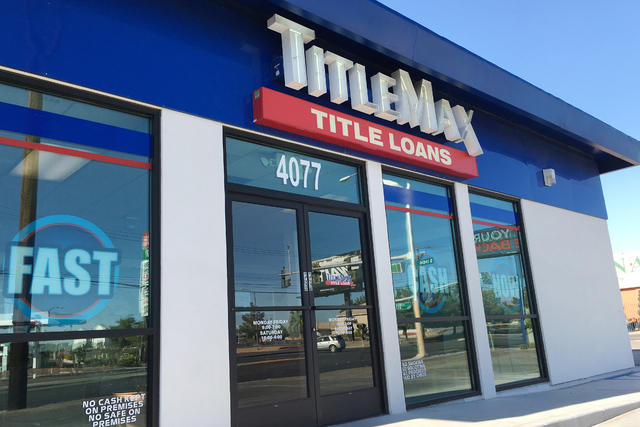 PB73: Mastering Financial Independence and Student Loans
Travis also shares how you can still pursue Financial Independence while paying down your student loans. Packed with actionable advice, this is an episode NOT to be missed! Click here to listen on iTunes.